Android & Apple Phone Repair
Everyone knows "a guy" who's helped a friend with a broken cell phone screen or cracked tablet. Sure you could go that route and hope for the best, but wouldn't you rather have it done right the first time?  At iDevice N Droid, cell phone, tablet, Mac, PC, and laptop screen repair is our specialty. iPhone Screen Replacement and iPad Screen Repair are our top services. Our team has the training and experience to successfully to replace your iPhone, iPad and even Apple watch screen in minutes at our Chattanooga location. In fact, since we keep a large inventory of parts in stock, our repair experts can handle most cell phones and tablets on the market! We can also analyze and often repair iPhones and androids with water damage and more. Be sure to check out our selection of accessories to keep your device protected now and in the future.
Now that you know we're the screen repair pros, here's a look at some other ways we can help.
VOLUME DISCOUNTS AVAILABLE
Represent a business, school or other agency that has a number of cell phones, tablets, PC's, Laptops or iPads? We can save you money by repairing them instead of replacing them. We offer corporate/volume discount rates for businesses, education and nonprofits. Give us a call to learn more!
iPhone Repair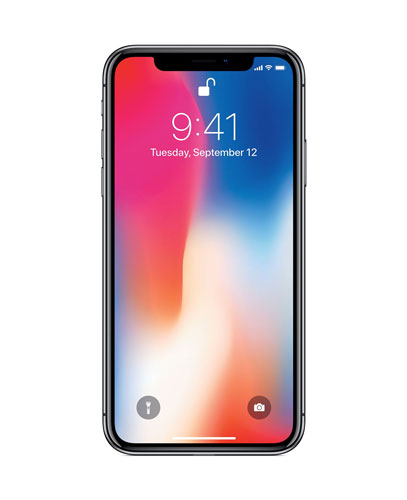 iPad Repair
Android Phone & Tablet Repair
With a variety of iPhone, iPad, and Android repair options, we know you'll find just what you need to get you back to work or play. Most repairs take under 2 hours. We have a vast array of parts in stock.