Are you in need of reliable and professional electronics repair services in Chattanooga, Tennessee? Look no further than iDevice N Droid! Our expert technicians are here to provide top-notch repair solutions for all your devices, from cell phones and tablets to gaming consoles and computers. We take pride in delivering high-quality repairs that breathe new life into your cherished devices.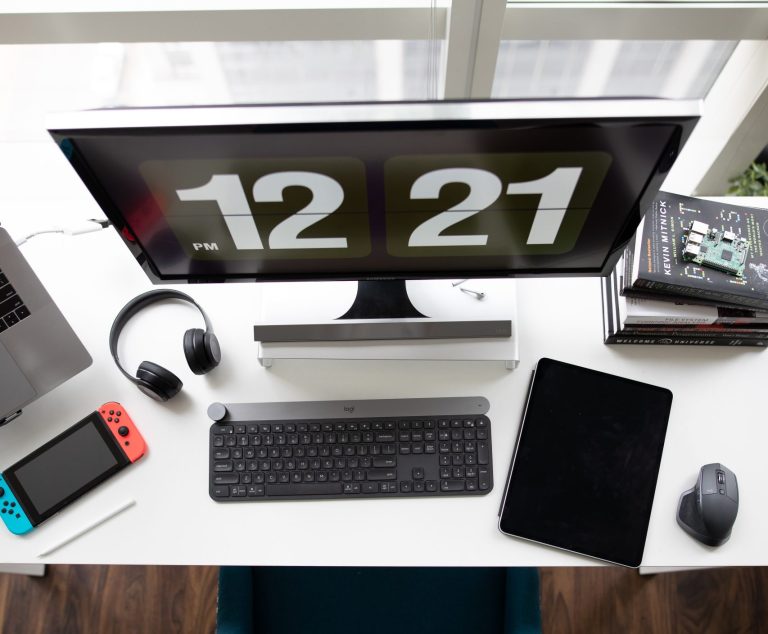 Your Trusted Electronics Repair Experts in Chattanooga, Tennessee
Our Comprehensive Repair Services:
Cell Phone Repair
Is your smartphone acting up? Cracked screen, malfunctioning buttons, or battery issues? Our skilled technicians have the expertise to quickly diagnose and repair a wide range of cell phone problems. Whether it's an iPhone or an Android device, we've got you covered.
iPad and Tablet Repair
Don't let a cracked or unresponsive tablet screen hinder your productivity. Our tablet repair services encompass a variety of brands and models. From iPad to Samsung Galaxy Tab, we can restore your tablet to its optimal functionality.
Computer Repair
Is your computer running slow, plagued by viruses, or facing hardware problems? Our computer repair experts have the knowledge to tackle software and hardware issues across various brands. Get your desktop or laptop back in action with our prompt and effective repair services.
Gaming Console Repair
Dealing with a gaming console that's freezing, not powering on, or experiencing audio/video glitches? Our team excels in diagnosing and fixing gaming console issues, whether you're a PlayStation, Xbox, or Nintendo enthusiast.
Why Choose iDevice N Droid for tech repair?
Expert Technicians: Our skilled technicians are highly trained and experienced in repairing a wide range of electronics, ensuring accurate diagnoses and efficient solutions.

Quality Repairs: We prioritize using high-quality replacement parts and follow industry best practices to ensure your devices perform like new after repairs.

Quick Turnaround: We understand the importance of your devices in your daily life. That's why we strive to offer fast turnaround times without compromising on the quality of our work.

Customer Satisfaction: Our commitment to excellent customer service drives everything we do. We're dedicated to leaving you satisfied with both the repair process and the results.

Affordable Pricing: Quality repairs shouldn't break the bank. We offer competitive pricing for all our repair services, making it easier for you to get your devices fixed without emptying your wallet.