Computer and Laptop Repair
Welcome to the leading computer and laptop repair service in Chattanooga, Tennessee! We are your go-to destination for swift, efficient, and top-quality repairs. Whether you're experiencing software glitches, hardware malfunctions, or just a sluggish system, our skilled technicians are here to provide the solutions you need. With years of experience and a commitment to excellence, we're dedicated to getting your devices back in optimal condition.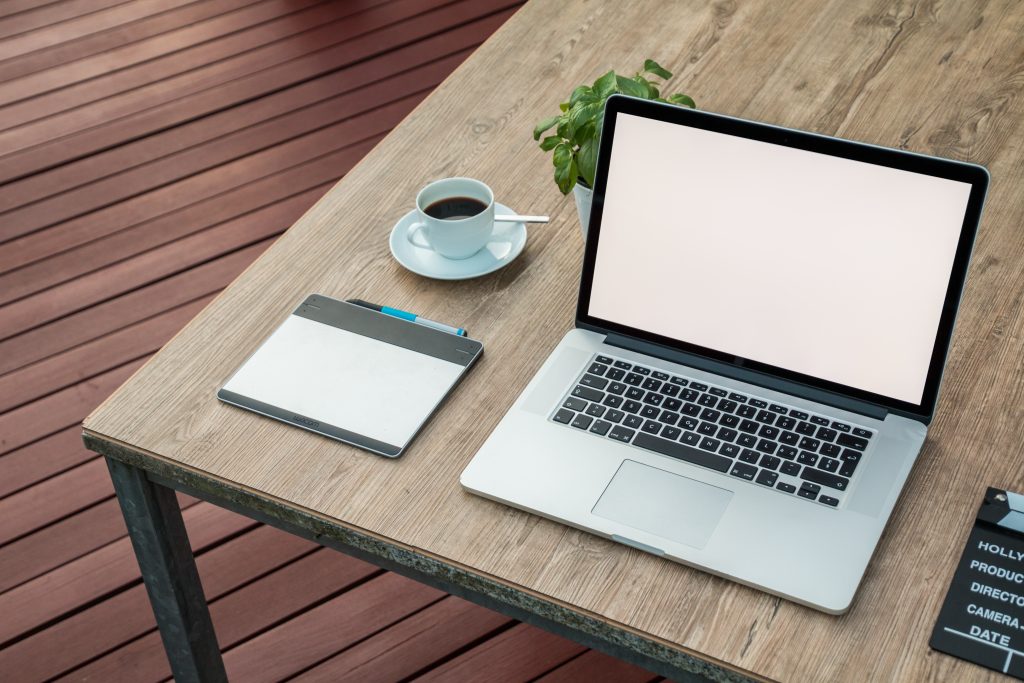 Your Trusted Computer and Laptop Repair Experts in Chattanooga
Our Computer and Laptop Repair Services in Chattanooga, TN
Why Choose Us for Computer and Laptop Repair in Chattanooga?
1: Experienced Technicians
Our skilled technicians possess years of experience in diagnosing and resolving a wide range of computer and laptop issues. Trust in their expertise to get your devices back up and running.
2: Quick Turnaround Time
We understand the importance of your devices in your daily life. Our focus on efficient repairs ensures that you'll have your computer or laptop back in no time.
3: Local Chattanooga Service
Conveniently located in Chattanooga Tennessee, we're your local solution for computer and laptop repairs. No need to travel far – we're right here to serve you.
4: Customer Satisfaction Guaranteed
Your satisfaction is our priority. We're dedicated to delivering top-notch repairs and exceptional customer service that leaves you with a smile.